ABOUT US
GENEZIS Contemporary Art Gallery has provided a permanent opportunity to display works for the most talented fine and industrial artists in the heart of Budapest.
"Having purchased it a long time ago and I still discover new details. I can't get bored of it!"
"I am mesmerized and amazed."
ARTISTS OF GENEZIS GALLERY
---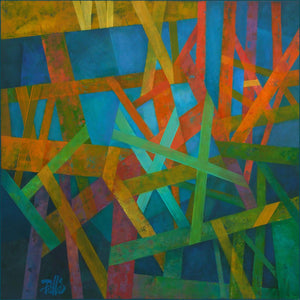 Pelles turned his back on his flourishing carrier as a graphic designer from one day to the other, when in 1996 he chose fine arts. His early works were primarily the...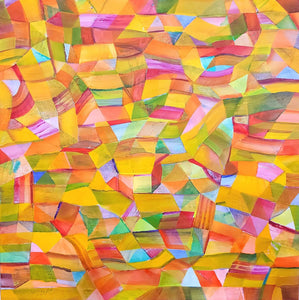 Csaba Szegedi is an outstanding artist of the middle generation of contemporary Hungarian artists. He has an unbroken, dedicated painting career since his early childhood during which time he has...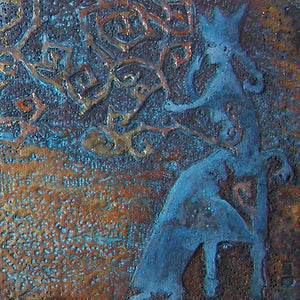 "I was wondering what can be said about true art that applies without taking into account genres? The answer lies in the question: TRUE. The rest is 'only' a matter...
VISIT US IN BUDAPEST CITY CENTER
STORE OPENING HOURS
Monday: 12 PM - 6 PM
Tuesday: 12 PM - 6 PM
Wednesday: 12 PM - 6 PM
Thursday: 12 PM - 6 PM
Friday: 12 PM - 6 PM
Saturday: 12 PM - 6 PM
Sunday: CLOSED
SUBSCRIBE TO OUR MAILING LIST